LIVING DOLL COMPANY
-
Visual Entertainment
LIVING DOLL COMPANY
Visual Entertainment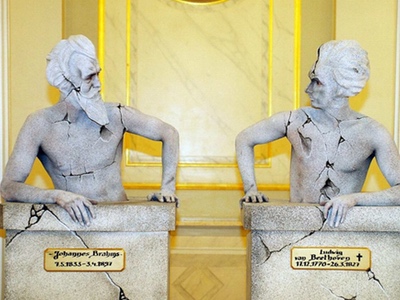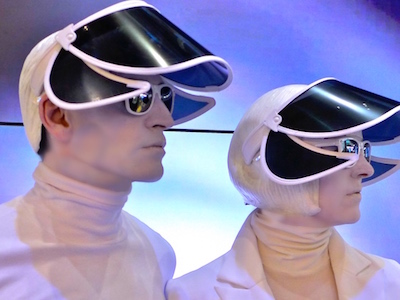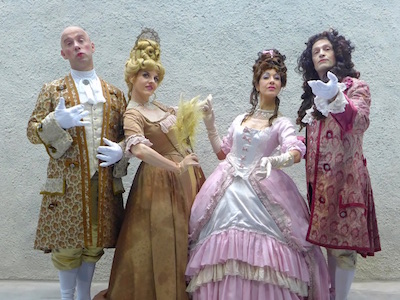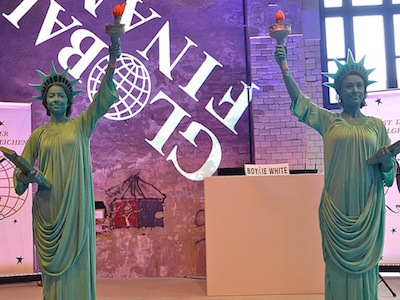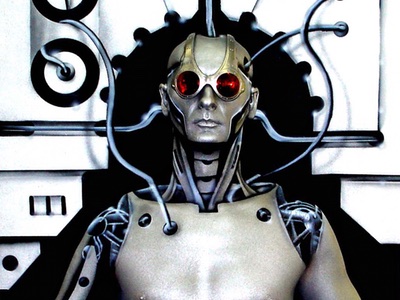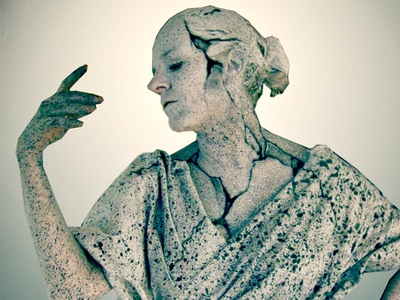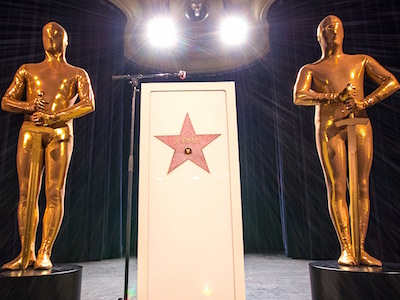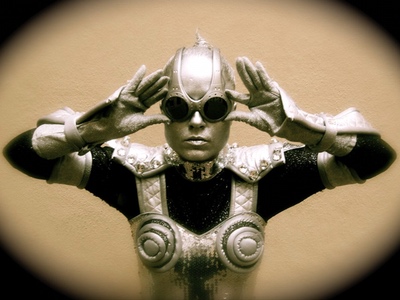 Living Doll Company - the human statues from Berlin!
The prestigious Berlin-based LIVING DOLL COMPANY offers Living Statues, Robot Shows and Slow-Motion-Performances at its best.

The Company's prize-acclaimed members provide varied experiences on the fields of theatre, event and entertainment industry along with technical virtuosity and the seek for performative perfection. They are backed by a team of choreographers, costume, set and sound designers who all bring in their individual talents to make each show a guaranteed success.

Our special show-stopping feature was created through the collaboration with some of Germany's best Airbrush Artists, who transform Living Dolls into
Living Art Works
.

Our services cover the wide range from artistic supporting programmes to main show acts as well as individually designed, costumer-focused performances.

The LIVING DOLL COMPANY BERLIN is performing all over Germany as well as worldwide. Our shows are best to be booked for Fairs, Gala Events, Product Presentations...and for all clients who intend to promote an image, a brand or an event in a unique and unforgettable way !